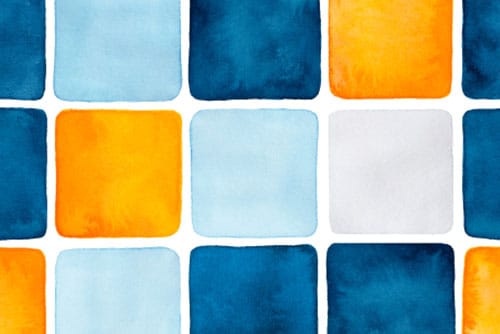 Social Media Verification
Social media verification is one of our key offerings at Fresh Engagements. Being verified instantly makes a page both credible and authoritative. In addition, the coveted blue badge signifies an account is both famous and authentic. While you can apply for verification directly through in-app forms on social networks, most users are not successful. Certainly, in-app submission is great, but in many cases, they do not provide results.
Our team can help you out with personal and brand social media verifications. We can help with verifications for Facebook, Instagram, Twitter, and TikTok. At Fresh Engagements, our social media verification services have some of the highest success rates in the market. Over 95% of our submissions get verified. Above all, we have completed over 700 social media account verifications!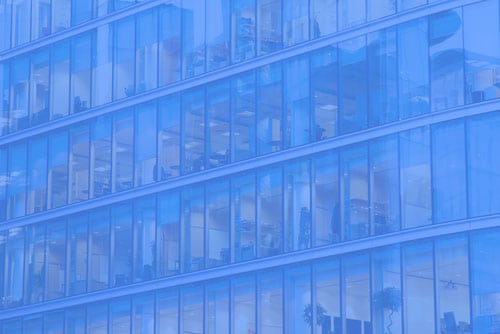 Are you looking to grow your audience with highly targeted, engaging, and real followers on Instagram? Have you tried giveaway growth methods that get you nothing but inactive followers? Tired of getting followers that aren't even interested in your content? At Fresh Engagements, our team has developed a highly advanced method of growth that is unique to us. We can help you grow your audience with a targeted, tailor-made growth strategy.
Reach out to potential audiences, customers, and followers. Get followers of any profile you want. And most importantly, gain followers that are truly interested in your content. Over the years we've worked with many start-ups and helped them build a highly engaging fan base.
"We've worked with other SMM agencies in the past but they took forever and didn't always deliver. Glad we found Fresh Engagements

Nigel Bekker

"Services are one thing, but the team at Fresh Engagements is super attentive and knowledgeable. It's great working with them.

Casmier Leffler

"I've worked with a lot of social media marketing agencies in the past, but these guys are the real deal!

Myriam Weman

"These guys helped me with my TikTok branding. Got my desired username and account verification done within a week.

Samuel Mason

With over 5 years of experience in the social media marketing industry, we've had the opportunity to work with thousands of clients. Currently, we are partnered with over 70 marketing agencies worldwide. Through our partners, we have helped facilitate thousands of social media verifications, claims, and growth campaigns.
Established in 2015, our company currently comprises 13 members based worldwide. Our primary work revolves around supporting the social media marketing needs of marketing agencies around the world. In addition, we also deal directly with brands and influencers to realize their social media marketing requests from time to time. Learn more about our company on our about us page.
Over the years, we've enjoyed working with hundreds of marketing agencies, social media consultants, and brands. As a result, we have helped dozens of start-ups grow their Instagram from 0 to 1 million. We've helped hundreds of brands claim their usernames across all social media networks. And most importantly, we've helped many influencers, entrepreneurs, artists, and brands with social media verification.
We are one of the oldest and most experienced suppliers of various unique social media marketing services. While many companies claim they can perform these services, more often than not, they aren't always able to deliver. Meanwhile, most agencies that are capable of these services have us backing them up. Partner up with us today and enjoy the support of a powerful and reliable agency. Have our team of experts back you up for social media verifications, claims, organic growth, and more!