Looking to get featured on notable and reliable news outlets?
Straight forward full editorial PR service that gets you full features on notable sites. All articles are written by staff or contributors. No accesswire. No disclaimers or 'sponsored' tags. Just pure quality PR on authoritative sites that drive results.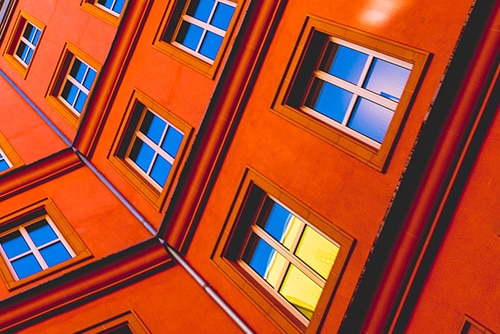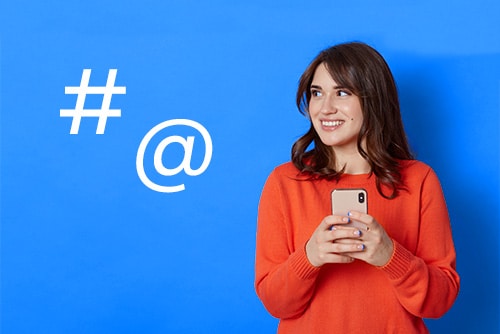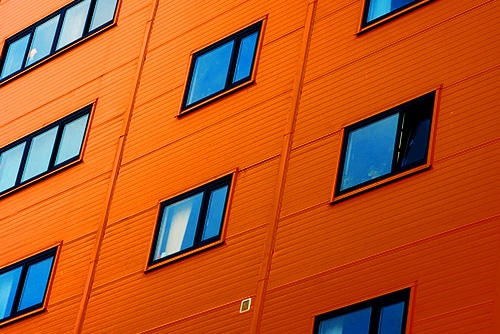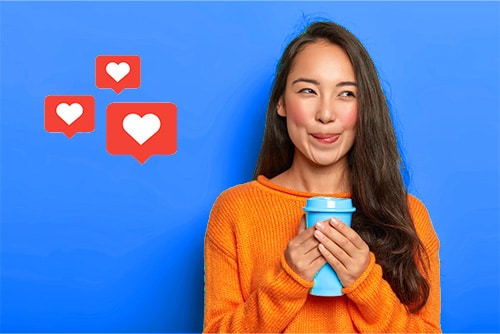 Social Media Verification
Unable to get verified via in-app submissions? We can help!
Our team can help you out with personal and brand social media verifications. We can help with verifications for TikTok, Instagram, and Facebook. A money-back guarantee backs our verification service – we either get you verified, or you get a full refund.
Tired of getting followers that aren't even interested in your content?
Let us help you reach out to potential audiences, customers, and followers. Get followers of any profile you want. And most importantly, gain followers that genuinely care about and love your content. No giveaways or bots, we promise!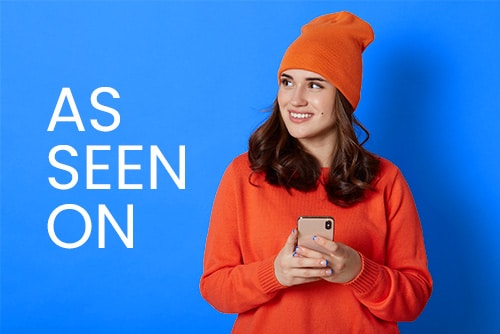 Over 700 Clients Served
Guaranteed results is why our clients love us. Find out what they are saying.
"We've worked with them for countless social media verification cases and they've always delivered. Glad we found Fresh Engagements

Nigel Bekker

"Services are one thing, but the team at Fresh Engagements is super attentive and knowledgeable. It's great working with them.

Casmier Leffler

"I've worked with a lot of social media marketing agencies in the past, but these guys are the real deal!

Myriam Weman

"These guys helped me with my TikTok branding. Got my desired username and account verification done within a week.

Samuel Mason

100% Risk-Free. We guarantee all our services. You only pay for success and results!
World-class service. You'll get dedicated managers to help you realize your branding goals.
Tailored to you. Individuals, influencers, brands, and agencies – we cater to them all.
We are a digital company that enables individuals and brands to be who they want to be on social media. We love helping brands and individuals find their place in the world of social media. Get to know more about our story by visiting our about us page.
About Us
From helping start-ups with claiming usernames across all social platforms to assisting an artist with PR placements for their next debut – our services are here to help people grow! We love what we do and love writing about it too, so be sure to check out our blog!
Blog
No more guesswork!
Waste no time wondering. Got questions? We're here! We reply to all our emails within 24 hours. No exceptions!
Contact Us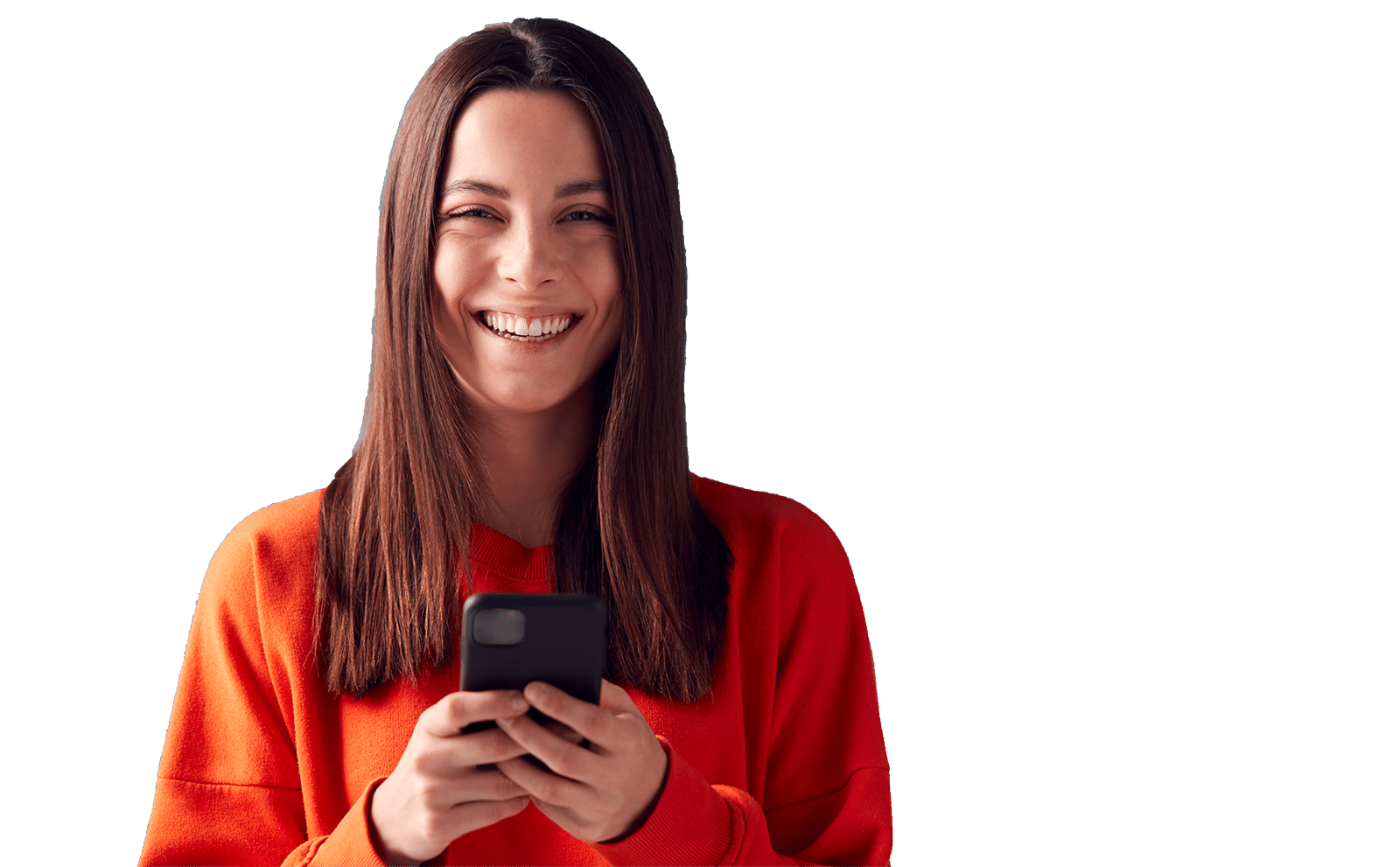 Hey there! How can I help you?
Over the years, we've had the pleasure of working with lots of marketing agencies, social media consultants, and brands. As a result, we have helped dozens of start-ups grow their Instagram from 0 to 1 million. We've helped hundreds of brands claim their usernames across all social platforms, including Facebook, Instagram, Twitter, TikTok & Triller. And most importantly, we've helped many influencers, artists, and brands with social media verification.
We guarantee all our services. Either we deliver the service in full, or we don't charge the customer anything. It's all about results with us! While many companies claim they can perform these services, more often than not, they aren't always able to deliver. Meanwhile, most agencies that are capable of these services have us backing them up. Partner up with us today and enjoy the support of a robust and reliable agency.
Explore Social Media Branding Tips, Tricks, and more!