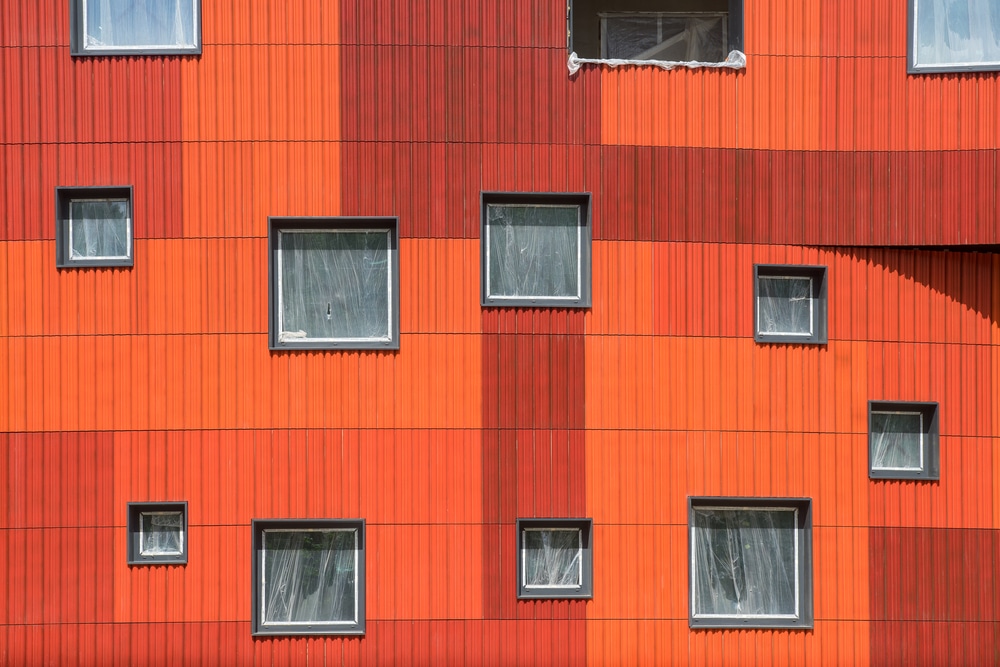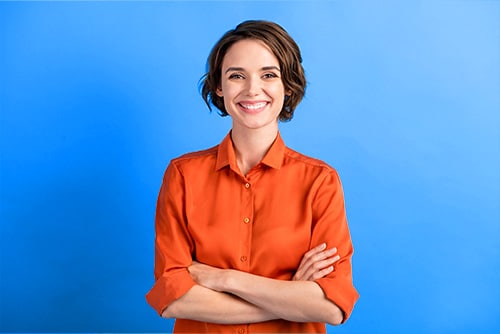 Fresh Engagements is a boutique social media agency established in 2015. At Fresh Engagements, we power dozens of marketing and media agencies worldwide and help facilitate their needs for social media services.
Our team consists of individuals based in seven countries. Given the nature of our work, our team works entirely remotely. We operate from multiple time zones, ensuring around-the-clock support for all our partners worldwide.
New to Fresh Engagements? Check out our blog and get a peek behind the curtain into the world of rare usernames, blue ticks, mergers, and more!
Fresh Engagements started with a small team back in 2015. Our goal was to deliver social media services that others could not. With so many agencies focusing on ads, marketing, and content – we wanted to be different. We realized that agencies of all sizes could not assist their clients with certain specialty services.
Whether it's start-ups who cannot get their trademark name on Twitter or large companies finding it difficult to get themselves verified on Instagram – there was a large chunk of the market that most were unable to service. We formed Fresh Engagements to maintain this sector, and the rest is history.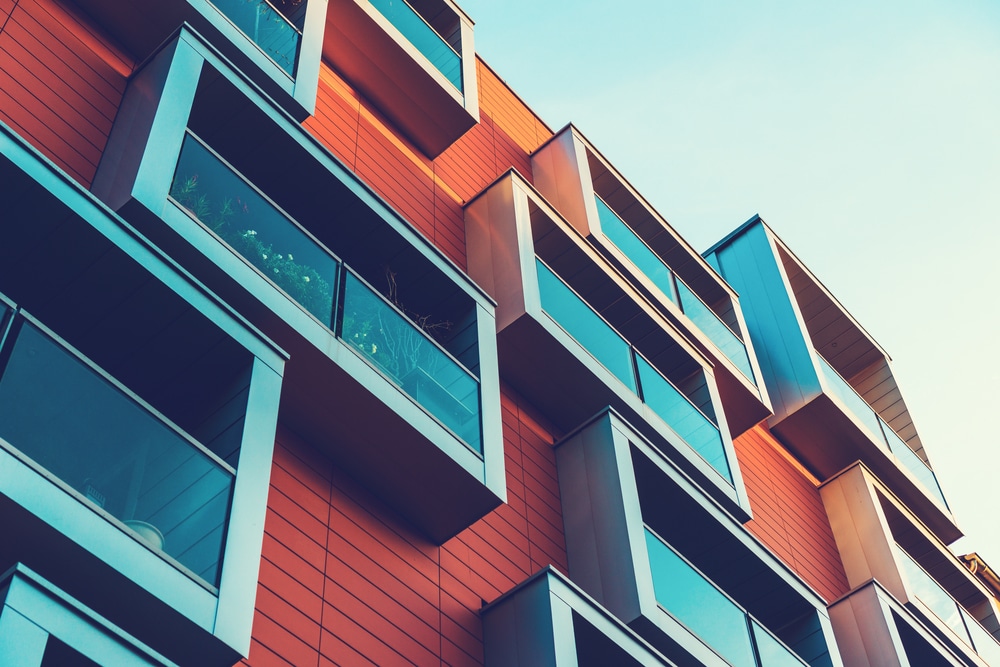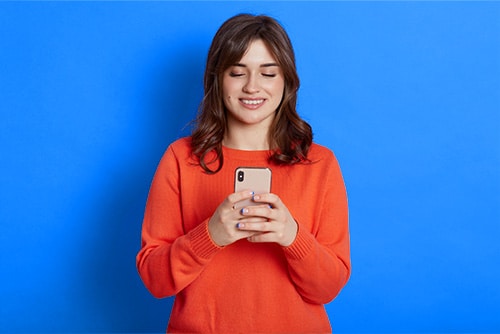 "They answered all my questions and concerns. Also kept me updated every step of the way."

Jermaine Wehner

A Happy Client
"Wonderful company, fast services and such a friendly team. We use them for all our clients who are just as satisfied."

Elno Daniel

A Happy Client
"Best experience! I've had working with an agency ever. Would recommend dealing with Marian as she's super attentive and caring."

Kenneth Lind

A Happy Client
"If you have a social media agency and need to deliver unique services for your clients, these guys can take care of all of it."

Kyla Haley

A Happy Client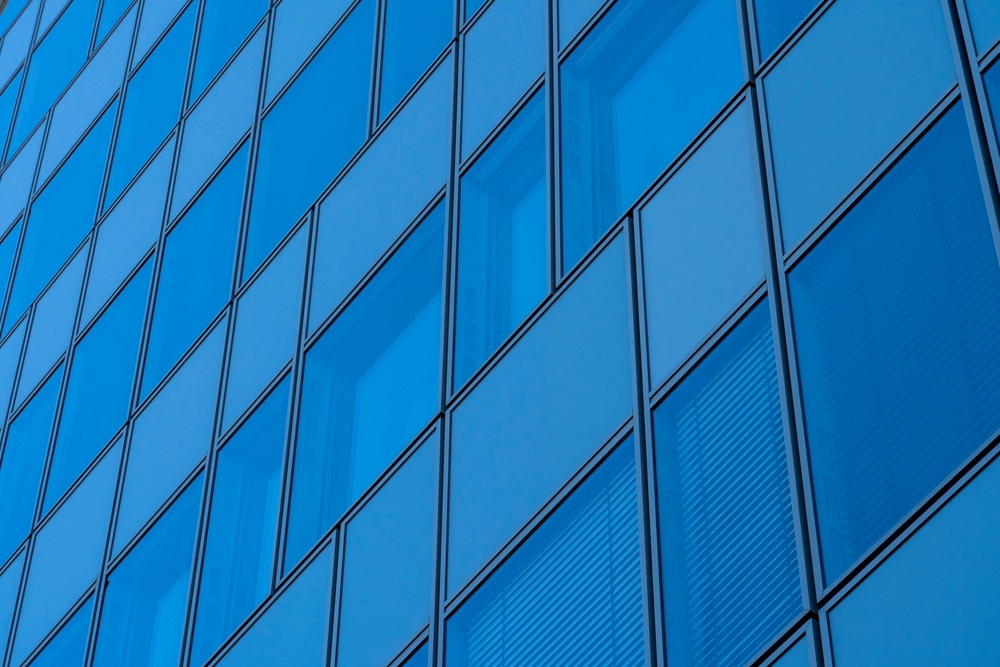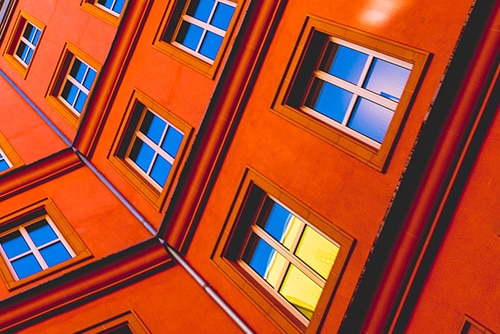 At Fresh Engagements, we believe in partnerships. We're confident our experience can add a lot of value to marketing agencies worldwide. Whether you are a marketing agency or an ad agency. A freelance social media strategist or an online retailer of social media services. Our expertise can add a lot to your offerings for your clients. In addition, we ensure that all our partners get top-notch support, competitive reseller rates, and various benefits, including a line of credit.
Got clientele that you think can benefit from our services? Then, you are most welcome to become our partner and enjoy all the benefits that come with it.
Where We Are
Iris Bay, Business Bay, Dubai, UAE