PR for Influencers & Content Creators
Let's get you the social proof you deserve!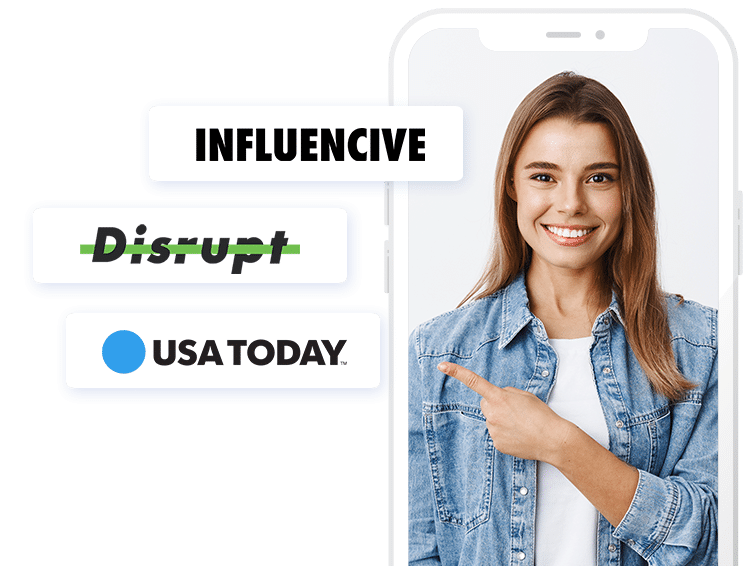 "PR in Forbes, Fortune and Entrepreneur! They did tons of great article placements! Totally recommend this.."
Barbara Brown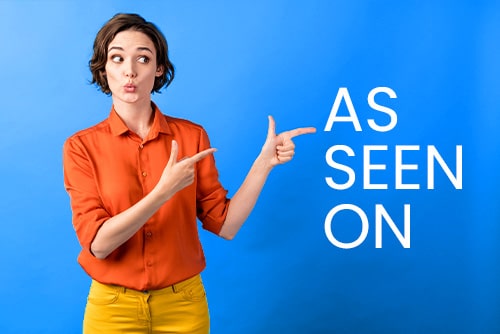 Let's get you featured!
Press for Content Creators
Looking to get covered in authoritative and well-established news and magazine sites? Our PR service for influencers and content creators is just what you need! We help influencers get full-featured coverage across a variety of well-known publications. Get covered on famous sites including Influencive, Flaunt, Thrive Global, and more! Let's get you the social proof you deserve!
Here is how our PR service for influencers and content creators works.
Pre-requisite
You may begin by picking out publications you're interested in. We'll need a 200-300 bio from you covering details that you'd like on the article. Additionally, we will require 2-3 high quality wide-angle photos as well.
Application
Next, we will begin by preparing the article drafts for your approval. These articles would be pre-approved by the editors of the publications that you've chosen. We will then queue the article for publication.
Delivery
Within the provided timeline, your article will be published on the selected publication. If the selected publication is Google News approved, your article may appear on the Google News section as well.
All services are 100% guaranteed. You only pay for results.












100% Risk-Free. We guarantee all our services. You only pay for success and results!
Quick Results. We value your time & work super hard to deliver our services as fast as possible.
Fast Support. We value your business which is why we reply to all emails within 24 hours.