Instagram Verification Service
Unable to get that coveted blue badge? We can help!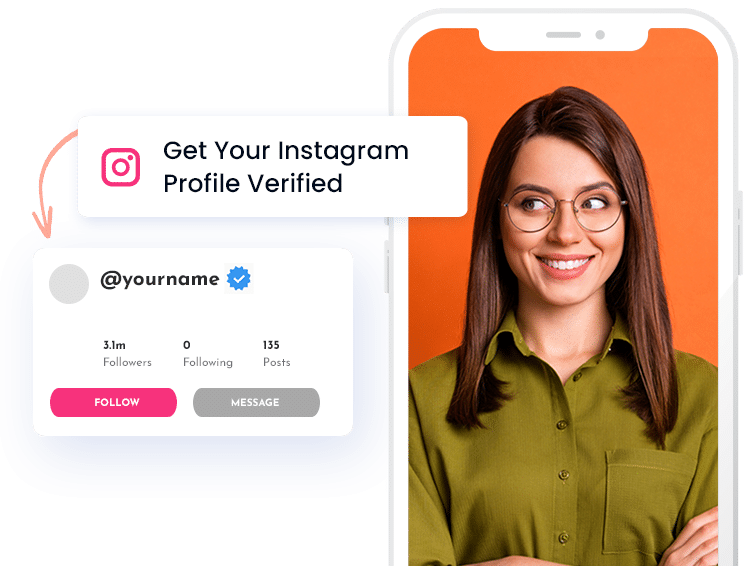 "I used their verification service for my Real Estate Agency, and it wasn't just the successful verification that blew me away. The PR I received on sites like Forbes and Entrepreneur was second to none. I was so impressed with the quality of the articles. Thank you!"
Allie Bogan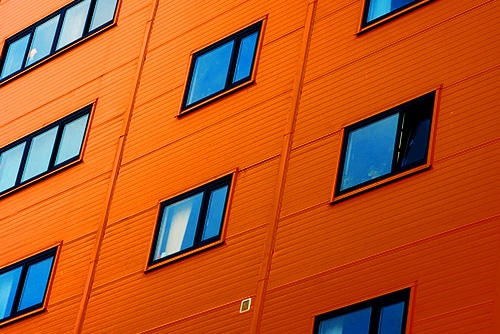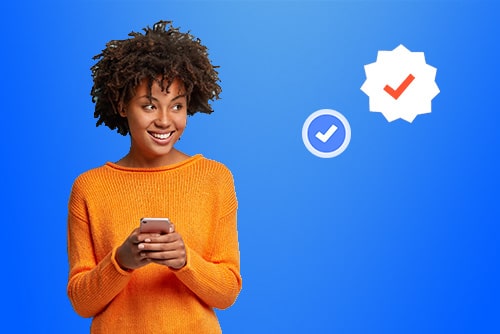 Let's get your Instagram verified!
Guaranteed Instagram Verification Service
Getting verified on social media adds a lot of credibility and authority to any profile. Many social networks have in-app submissions available for all users. But, with millions of people applying via it daily, the self-serve system usually doesn't get results. If you're unable to get verified via in-app submission, we can help! Our Instagram verification service gets your application a human review and thus skyrockets your chances at approval. Get your profile verified today!
Note: Our Instagram verification service is only applicable for business profiles as of April 2023 as Meta now has a verification subscription service for individual/personal profiles.
Here is how our Instagram verification service works.
Pre-requisite
Verification solely depends on the amount of PR you have. Typically, you must have 8-10 full features on notable news sites. Don't have the necessary PR? We can help!
Application
To begin with, we will prepare a list of all your press links and details. Next, we prepare and submit an application for verification with our media partner at Instagram.
Delivery
Within a few days, the Instagram internal team will process your application and verify your Instagram profile! You are guaranteed a verification or a full refund within our service.
All services are 100% guaranteed. You only pay for results.
Get your business Instagram profile verified in no time
You must already meet the eligibility requirement for verification
A minimum of 10 full features on notable sites is a must
Delivery in under 7 business days
Check Eligibility for Free
Get guaranteed PR + IG verification service for your brand profile
Service includes 8-12 full feature articles on notable news sites
100% money-back if Instagram is not verified
Delivery in under 90 business days
Check Eligibility for Free
100% Risk-Free. We guarantee all our services. You only pay for success and results!
Quick Results. We value your time & work super hard to deliver our services as fast as possible.
Fast Support. We value your business which is why we reply to all emails within 24 hours.