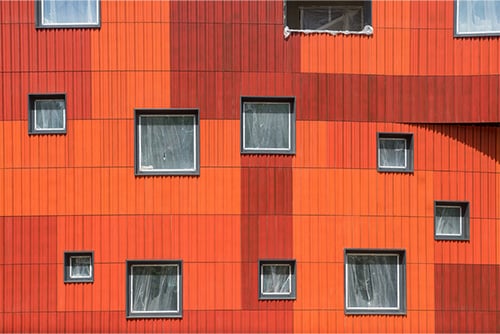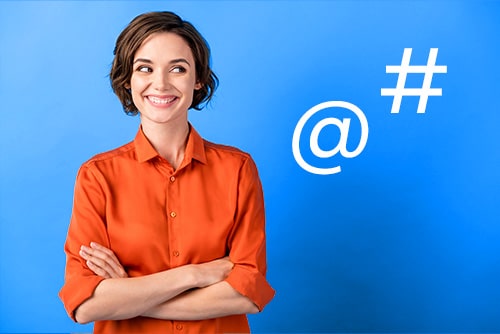 Get Inactive Facebook Usernames
Got your eye on a Facebook username that you are unable to register? Whether it's an inactive handle or if it's simply unavailable, we can claim it for you! At Fresh Engagements, we can help you obtain inactive and unavailable Facebook usernames in no time.
Get your desired handle for your Facebook page in under 5 working days. No login required. A 100% risk-free.
Here is what is required to be able to claim an inactive username on Facebook –
We can claim usernames that have been inactive for a minimum of 1.5 years. In other words, the username is registered by someone else, but they haven't posted for 1.5 years or more.
We can only claim usernames that are of 6 or more characters in length and are non-generic. For example – we cannot claim @david or @police as these are generic and under 6 characters in length.
Your current handle must be active, have several posts, a decent following, and a proper bio.
Here is the exact process for the username claim service for Facebook –
The process for username claims is quite simple.
You'll need to provide us with your current username and the desired username. For example –

Current Username – @sonorusmusic
Desired Username – @sonorus

Once you send us those detail, we'll make a quick application with our media partner at Facebook.
Within a matter of a few days, we will edit your current username to your desired username. Please note – we do not require login details. And all your email, phone, and password will stay as-is. Likewise, all the posts, followers, and media will stay as-is.
In short, all that will happen is that your current profile handle is edited to your desired handle.
Get an inactive username to match your personal or brand identity
The desired username must be 6 characters or more in length
The desired username must be inactive for 1.5 years or more
No login or access required
Delivery in under 5 business days
Check Eligibility for Free
Rare and Generic Usernames
Exclusive service for claims of generic usernames
Claims for usernames of 2,3,4 and 5 letters
The desired username must be inactive for 3 years or more
No login or access required
Delivery in 30-45 business days
Check Eligibility for Free
100% Risk-Free. We guarantee all our services. You only pay for success and results!
Quick Results. We value your time and work super hard to get you closer to your goals as fast as possible.
Safe & Secure. Your privacy is of utmost importance to us. We do not share or track our clients' data in any way whatsoever.
Do you require login details?
Never. We do not require your login details for any of our services. All we need is your current and desired username.
Are there any risks?
No. Our service works by the legitimate application of claim requests to social media networks. We raise all our requests via professional mediums to respective social networks. This service is 100% risk-free.
How does the payment work?
For existing partners, we do not require an upfront payment. For new clients, we require a full upfront payment. Our site supports secured payment via VISA and MasterCard. Additionally, we also accept payments in cryptocurrency.
Is it guaranteed?
Unfortunately, with these services, the final decision rests with the respective social network. In most cases, the requests are approved, but there can be cases wherein a request is denied. Consequently, a full refund is applicable in case a request is denied.
Is there any requirement for my current username?
Your current account should be active with at least 30 posts and a few thousand followers. If your profile meets these requirements, claim your username with us today!
Will my login details change?
No. Once we change your current username to your desired username, your login details will remain as is. Your followers, posts, bio – all will remain the same. Most importantly, we do not need or edit your login details in any way.
Can you change the username of verified pages?
No. We cannot help with the renaming of verified Facebook pages at the moment. You may contact us to check on when we will be resuming this service.
What is your refund policy?
A full refund is applicable if we are unable to deliver the service. However, once the service is rendered and the claim is completed, no refunds are applicable.