Claim Inactive Facebook Usernames
Let's get you a username that you love!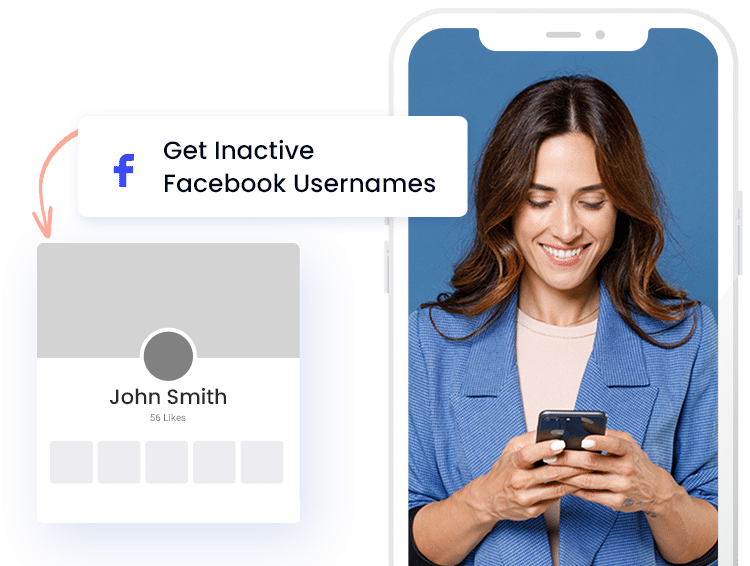 "Marian helped us claim our username for our business as we've moved our strategy online. She was great and got us results in just a few days."
Lucius Reynolds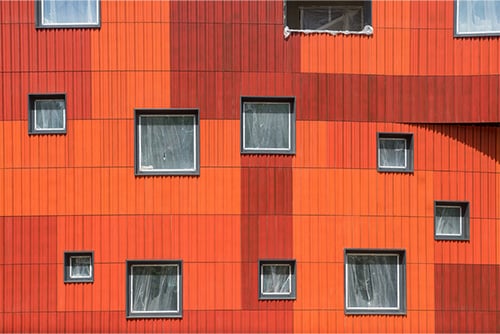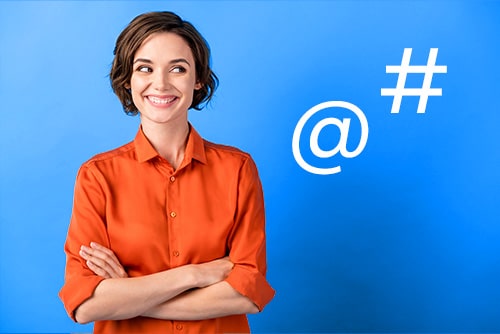 Let's get you the perfect username!
Get Inactive Facebook Usernames
Got your eye on a Facebook username that you are unable to register? Whether it's an inactive handle or if it's simply unavailable, we can claim it for you! Let us help you claim a username that matches your personality or brand identity. Get inactive Facebook usernames today!
The process to claim an inactive Facebook username is simple & easy!
Application
To begin with, we'll need your current and desired username. Based on this info, we'll make an application with our media partner at Facebook.
Delivery
Within a few days, the Facebook internal team will process your application and edit your current username to your desired one. And voila, your username is claimed!
All services are 100% guaranteed. You only pay for results.
Get an inactive username to match your personal or brand identity
The desired username must be 6 characters or more in length
Delivery in under 5 business days
Check Eligibility for Free
Rare and
Generic Usernames
Exclusive service for claims of generic or short usernames handles
The desired username must be inactive for 3 years or more
Delivery in under 30 business days
Check Eligibility for Free
100% Risk-Free. We guarantee all our services. You only pay for success and results!
Quick Results. We value your time & work super hard to deliver our services as fast as possible.
Fast Support. We value your business which is why we reply to all emails within 24 hours.