Twitter Gold Verification Service
Unable to get that coveted gold Twitter badge? We can help!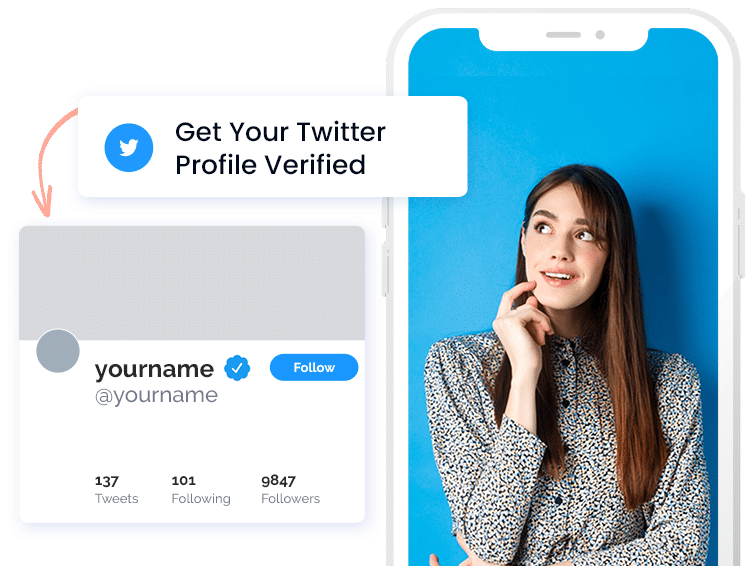 "Thanks to Fresh Engagements I got verified on Twitter in less than 3 weeks."
Araceli Jenkins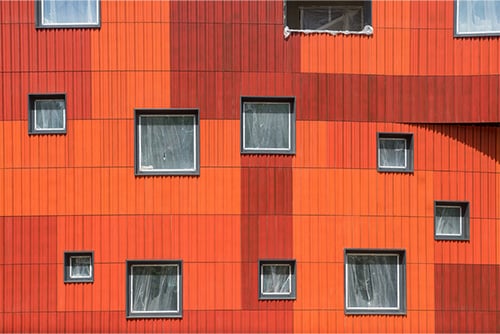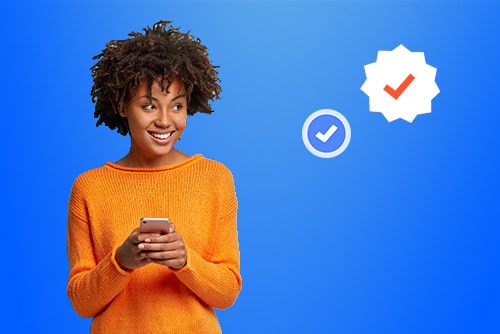 Let's get your Twitter verified!
Guaranteed Twitter Verification Service
Unable to get verified on Twitter with self-submission? No worries! We can help. Get verified in no time with our Twitter verification services. Get guaranteed delivery or a full refund. Ready to take your Twitter game to the next level?
Here is how our Twitter verification service works.
Pre-requisite
Twitter verification solely depends on the amount of PR you have. Typically, you must have 3-5 full features on notable news sites.
Application
To begin with, we will prepare a list of all your press links and details. Next, we prepare and submit an application for verification with our media partner at Twitter.
Delivery
Within a few days, the Twitter internal team will process your application and verify your Twitter profile! You are guaranteed a verification or a full refund within our service.
All services are 100% guaranteed. You only pay for results.
Twitter Gold Verification
for Brands
Get your Twitter profile verified as a business or brand
A minimum of 3 full features on notable sites is a must
Delivery in under 5 business days
Check Eligibility for Free
100% Risk-Free. We guarantee all our services. You only pay for success and results!
Quick Results. We value your time & work super hard to deliver our services as fast as possible.
Fast Support. We value your business which is why we reply to all emails within 24 hours.